Search
Just What's on Your Mind ? . . .
*this search panel is awesome, also enhanced by google, you won't h'v to leave MCB for your regular google search, thanks to magical power of ajax & jquery.
---
Hi Viewer,
*Please scroll down for your Story, Meanwhile as a MCB user please be noted: We do not allow typical good-bad-foul comment culture in this platform, rather if you want, you may post a counter-constructive story to this story by copy/paste this post link in your next Publish screen. Moreover MCB is an open platform where anybody can moderate anybody's post.
You may add your Story ;
Add your

News,


Views,
Consciences,


Etc.


as mcbStory
How to Post on MCB ?
No SignUp,
Just LogIn with our open credentials:
Publish News, Views, Consciences, Etc.
Pick any one to Publish:
Power to Edit/Add/Improve any Post ! 
Visit  MCB Policy
:) Citizen Journalism :)
---
---
MCB is an Open Online Platform with a unique, one & only Open Online Profile – 'WerMCBzen(wermcbzen)' where you Possess the Power to Edit/Add/Improve any post or anybody's content, but you should keep in mind, that Power always comes with some sort of responsibilities. So please be responsible by yourself to your Power.  It is made with Love for Lovable & Sensible People Only.
Story starts  here
---
Your Story here :
27
people 👁️ing this randomly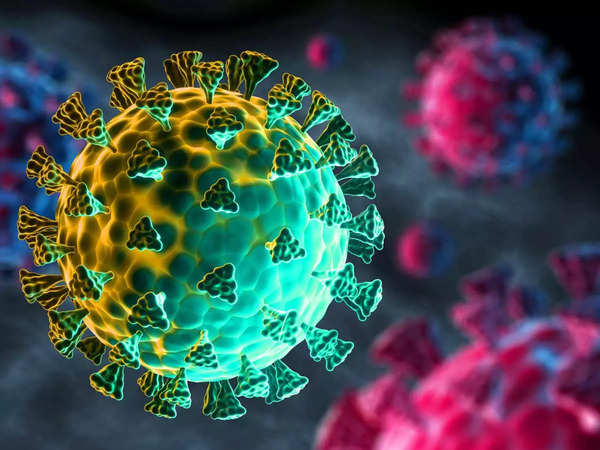 Bangladesh reports 9,369 fresh cases, 38 deaths from Covid-19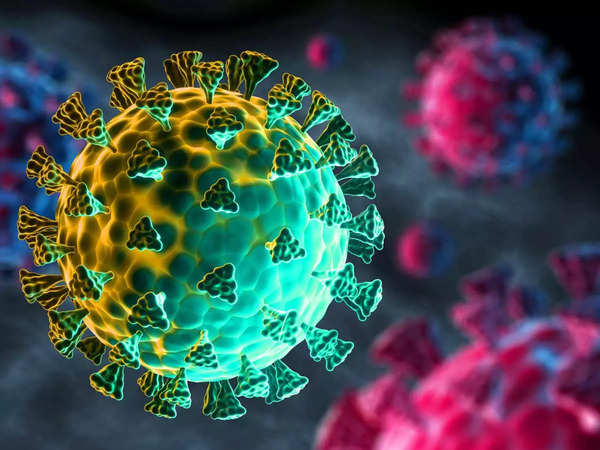 DHAKA, Feb 7, 2022 (BSS) – Bangladesh today reported 9,369 Covid-19 cases while the coronavirus claimed overnight 38 lives.
"The country reported 21.07 percent Covid-19 positive cases as 44,471
samples were tested in the past 24 hours," Directorate General of Health
Services (DGHS) said in its routine daily statement.
In the past 24 hours, the combined figure of coronavirus in Dhaka city and
upazilas of the district is 5,328 while 13 Covid-19 deaths were reported during the period.
The official tally showed that the virus killed 28,627 people and infected
18,70,901 so far, the statement added.
The recovery count rose to 16,12,057 after another 9,507 patients were
discharged from the hospitals during the past one day.   
From the beginning of the pandemic, 86.16 percent Covid-19 patients
recovered among the infected people while 1.53 percent died, the DGHS
statistics showed.
The DGHS said among the total 28,627 fatalities, 12,554 occurred in Dhaka division, 5,780 in Chattogram, 2,101 in Rajshahi, 3,665 in Khulna, 963 in Barishal, 1,301 in Sylhet, 1,391 in Rangpur and 872 in Mymensingh divisions.