Search
Just What's on Your Mind ? . . .
*this search pane is awesome, also enhanced by google, you won't h'v to leave MCB for your regular google search, thanks to magical power of ajax & jquery.
---
Hi Viewer,
*Please scroll down for your Story, Meanwhile as a MCB user please be noted: We do not allow typical good-bad-foul comment culture in this platform, rather if you want, you may post a counter-constructive story to this story by copy/paste this post link in your next Publish screen. Moreover MCB is an open platform where anybody can moderate anybody's post.
You may add your Story ;
Add your

News,


Views,
Consciences,


Etc.


as mcbStory
How to Post on MCB ?
No SignUp,
Just LogIn with our open credentials:
Publish News, Views, Consciences, Etc.
Pick any one to Publish:
Power to Edit/Add/Improve any Post ! 
Visit  MCB Policy
:) Citizen Journalism :)
---
---
MCB is an Open Online Platform with a unique, one & only Open Online Profile – 'WerMCBzen(wermcbzen)' where you Possess the Power to Edit/Add/Improve any post or anybody's content, but you should keep in mind, that Power always comes with some sort of responsibilities. So please be responsible by yourself to your Power.  It is made with Love for Lovable & Sensible People Only.
Story starts  here
---
Your Story here :
6
people randomly 👁️ing this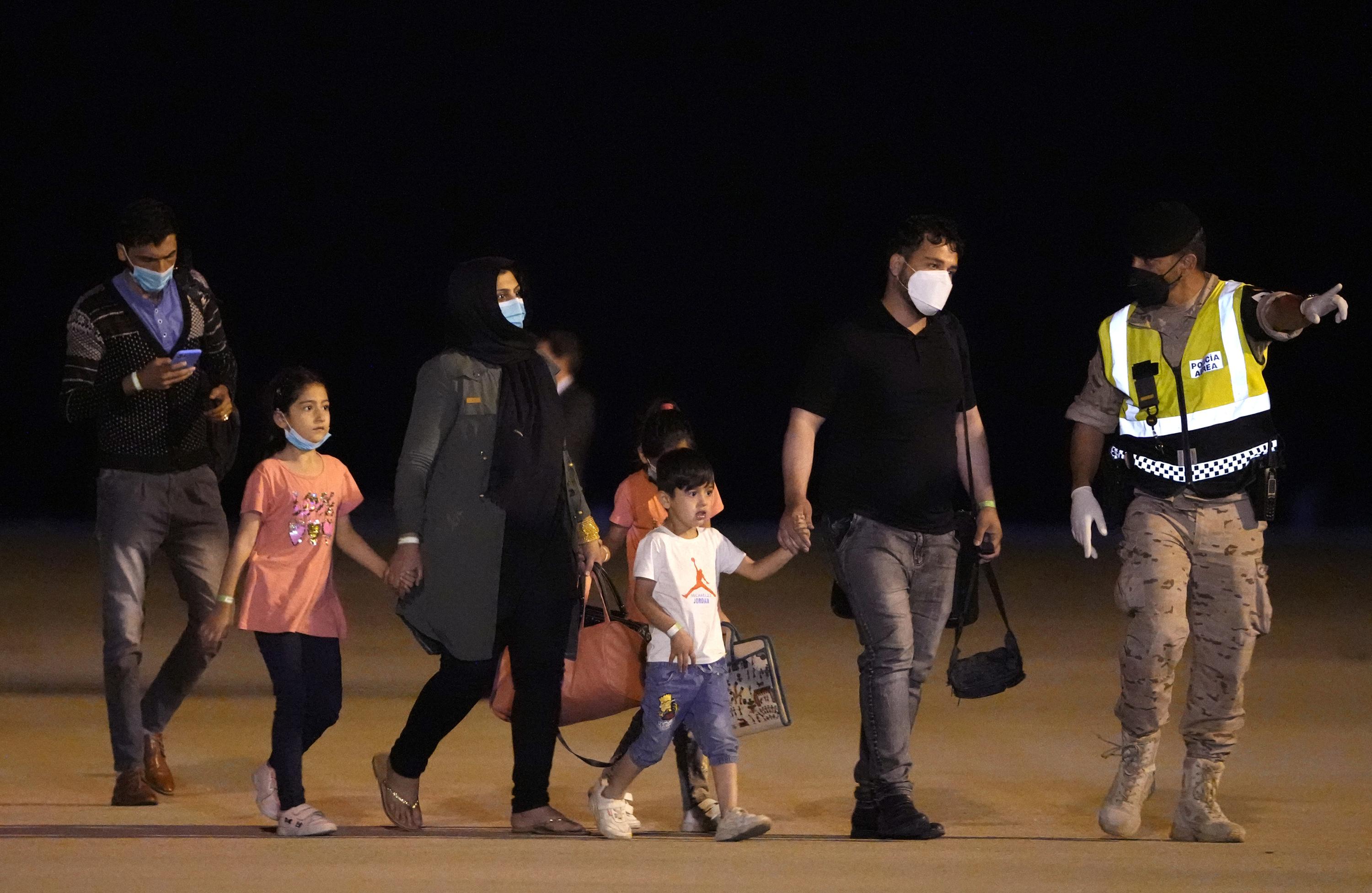 MADRID (AP) — Spain's defense ministry has completed the evacuation of another 160 Afghans who had initially been left behind following the Taliban takeover of Afghanistan.
The new group joins the 83 people Spain flew into an air base near Madrid on Monday.
The defense ministry said that the mission was able to extract the Afghan workers and families via Pakistan before they were flown to Spain.
Spain launched the mission to evacuate workers who hadn't been able to leave Afghanistan during the airlift operation in August when it pulled out about 2,200 Spaniards and Afghans via Kabul's airport.
Spanish Foreign Affairs Minister José Albares visited both Pakistan and Qatar last month to ask for their assistance in extracting more Afghan workers.
Content Published By