Search
Just What's on Your Mind ? . . .
*this search pane is awesome, also enhanced by google, you won't h'v to leave MCB for your regular google search, thanks to magical power of ajax & jquery.
---
Hi Viewer,
*Please scroll down for your Story, Meanwhile as a MCB user please be noted: We do not allow typical good-bad-foul comment culture in this platform, rather if you want, you may post a counter-constructive story to this story by copy/paste this post link in your next Publish screen. Moreover MCB is an open platform where anybody can moderate anybody's post.
You may add your Story ;
Add your

News,


Views,
Consciences,


Etc.


as mcbStory
How to Post on MCB ?
No SignUp,
Just LogIn with our open credentials:
Publish News, Views, Consciences, Etc.
Pick any one to Publish:
Power to Edit/Add/Improve any Post ! 
Visit  MCB Policy
:) Citizen Journalism :)
---
---
MCB is an Open Online Platform with a unique, one & only Open Online Profile – 'WerMCBzen(wermcbzen)' where you Possess the Power to Edit/Add/Improve any post or anybody's content, but you should keep in mind, that Power always comes with some sort of responsibilities. So please be responsible by yourself to your Power.  It is made with Love for Lovable & Sensible People Only.
Story starts  here
---
Your Story here :
Eid-ul-Fitr 2020: What is Chand Raat? Here's all you need to know
The eve of Eid ul-Fitr is known as Chand Raat.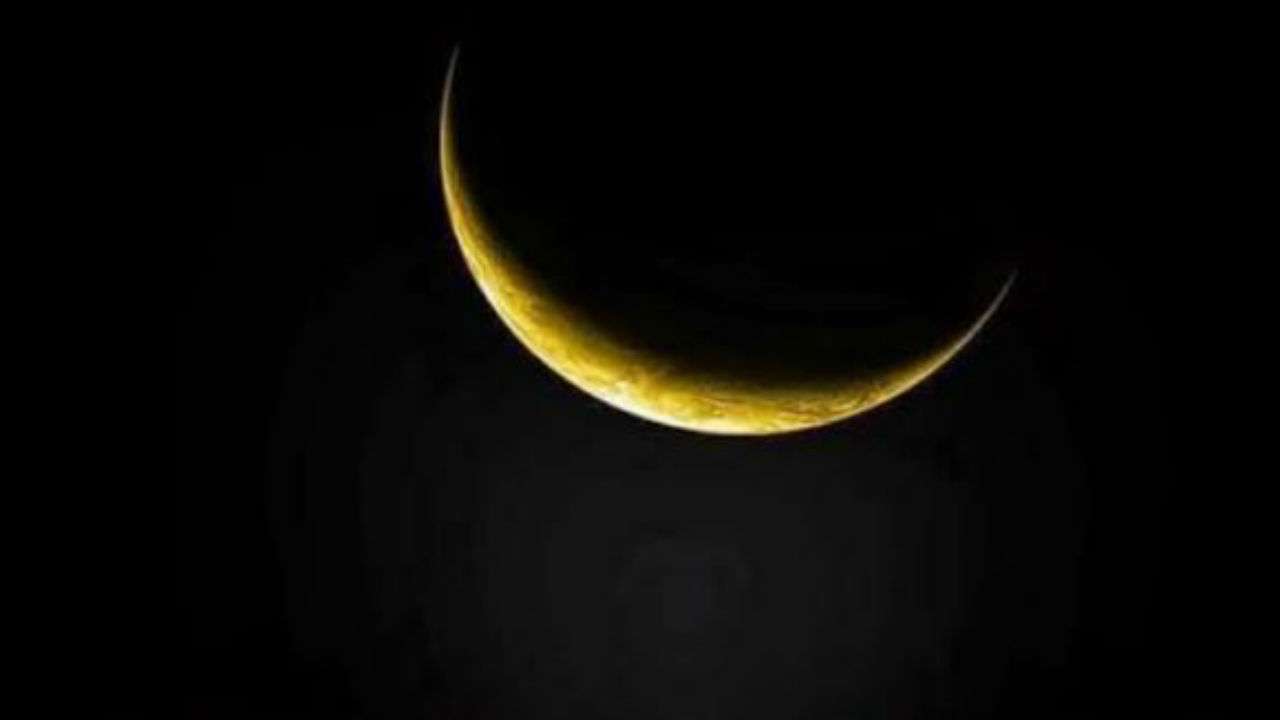 <!– Eid-ul-Fitr 2020: What is Chand Raat? Here's all you need to know –>
Written By
Source
DNA webdesk
Updated: May 22, 2020, 07:26 AM IST
What is 'Chand Raat'? If this question is bothering you, look no further! As India prepares to celebrate Eid ul-Fitr on Sunday or Monday, many people are curious about 'Chand Mubarak'. 
For the uninitiated, the eve of Eid ul-Fitr is known as Chand Raat. It is the night that culminates the 30 Rozas or the month-long month of Ramzan. 
The sighting of crescent or moon of the Shawwal is the final sign that heralds the Eid festivities.
Chand Raat is the time when the families visit markets to buy sweets and do Eid shopping. In many places, the markets are open throughout the night for the enthusiastic shoppers  but due to the coronavirus outbreak, the outdoor activities have been restricted. 
The sighting of the crescent moon marks the end of Ramzan month and arrival of the Eid festival.
When is Eid-ul-Fitra 2020 in India? 
All eyes will be on the sky on Saturday night (23 May 2020) to spot the moon.  If the moon is spotted on that night, Eid al-Fitr 2020 will be on Sunday 24 May 2020. If not, Ramzan Eid will be observed on 25 May 2020, a Monday.
Just to be noted that all official holiday for Eid is scheduled for Monday. 
All about Eid-ul-Fitr
12 months of the Islamic calendar carry either 29 or 30 days. Ramzan also has either 29 or 30 days and Eid-ul-Fitr is celebrated on the first day of Shawwal, the 10th month of the Islamic calendar. However, the number of days in the month is only established after the sighting of the moon. 
The start date is set by both lunar calculations and physical sightings which determine when the last day of one lunar month ends and a new one begins.
Traditionally, many Muslim-majority countries have followed the dates set by Saudi religious authorities, but in recent years many have used their own astronomical calculations.
Ramzan is a holy month for the world's nearly 1.5 billion Muslims, many of whom practice the ritual of dawn-to-dusk fasting and prayers.
The Ramzan fast, in which even water is prohibited, falls on especially long summer days this year for Muslims in the Northern Hemisphere.
Fasting is intended to bring the faithful closer to God and remind them of those less fortunate. It is also a chance to kick addictions like caffeine and cigarettes.
During the day, Muslims must abstain from eating, drinking, sex, gossip, and cursing, and are encouraged to focus on meditative acts like prayer, reading the Quran, and charity. 
Tradition holds that it was during Ramadan that the Prophet Mohammed started receiving revelations of the Muslim holy book, the Koran.
Ramzan is one of the five "pillars" of Islam.
The others are the profession of faith ("there is no God but God and Mohammed is his messenger"), the obligation to pray five times a day, charity, and the pilgrimage to Mecca.
---
MCB Love to Mention : )
Content Courtesy →
Eid-ul-Fitr 2020: What is Chand Raat? Here's all you need to know
Have A Views ?
Pay A Visit :
MCB-EidExplore